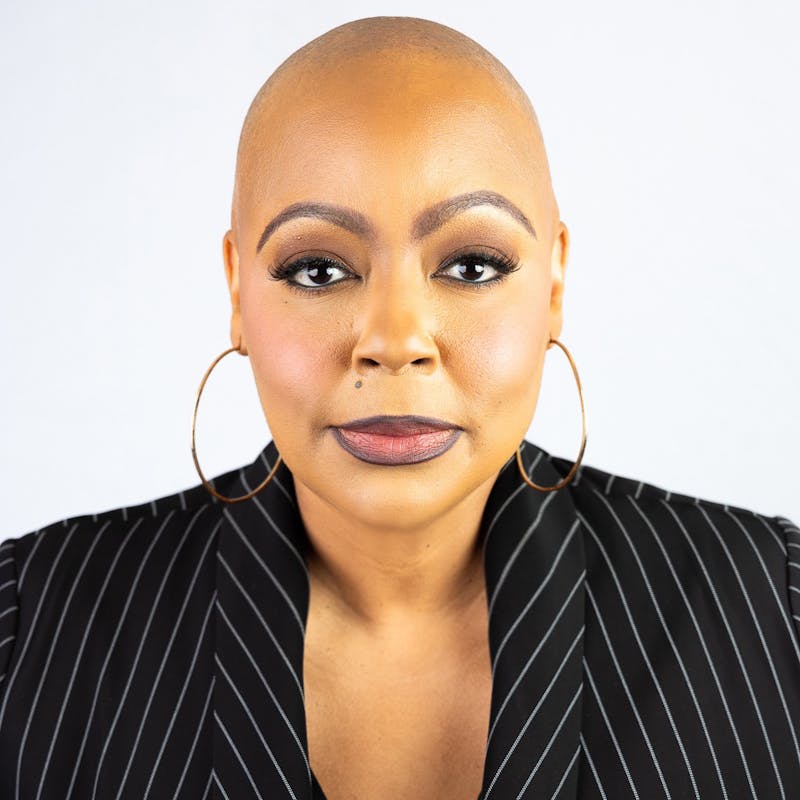 LaToya Williams Belfort
As a non-profit leader and equity champion, with over 18 years of professional experience, LaToya Williams-Belfort partners with entrepreneur, fashion pioneer, social activist Aurora James to lead the Pledge's staff, programs, fundraising, expansion and execution of its mission.
Since the launch of the 15 Percent Pledge, major companies including Macy's Inc., Bloomingdales, Sephora, West Elm, Gap Inc., Ulta Beauty, Nordstroms and Crate & Barrel, to name a few, have committed to the Pledge, dedicating 15% of their annual purchasing power to Black-owned brands; in addition to other internal efforts to support diversity, equity and inclusion across their companies. Indigo, Canada's largest bookstore, also committed to the Pledge, becoming the first Canadian company to do so. InStyle US and Vogue US have committed to filling 15% of their space to Black voices.
Prior to joining 15 Percent Pledge, Williams-Belfort brings a career of senior executive experience most recently serving as the Chief Development and Communications Officer with Partnership with Children. She has also led fundraising and communications initiatives at The Jericho Project, a nationally acclaimed nonprofit that seeks to end homelessness through assisting LGBTQ young adults, veterans and families attain affordable quality housing. Her additional appointments include Vice President of Fundraising and Operations for Children of Promise, NYC and Director of Special Events & Fundraising at the United Way of New York City.
Preceding the decision to devote her career to the human service sector, Williams-Belfort oversaw global marketing and large-scale event production within the publishing and corporate event industries, including for multimedia trend-setter Black Enterprise.
She holds a Bachelor of Arts degree in Media and Communications from the State University of New York at Old Westbury, and is a proud native New Yorker, wife and mom of two beautiful sons, Dell and Logan.
x close