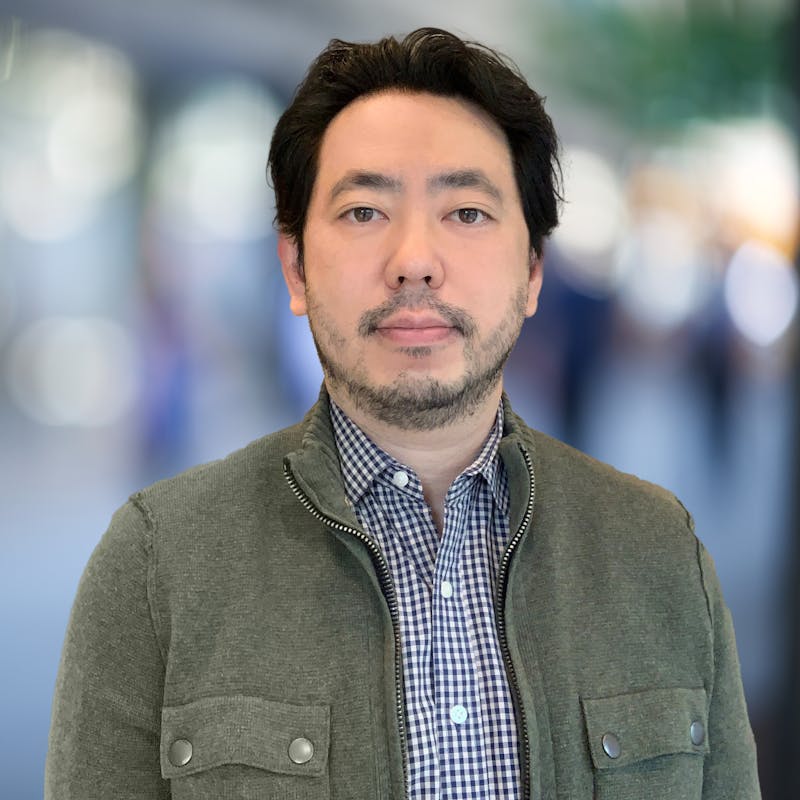 Michael Chung
Michael Chung is an attorney that represents both emerging and established companies and the venture capital firms that invest in those companies.  Michael has represented companies in billions of dollars of venture capital financing transactions and M&A.  His practice focuses on VC and PE equity growth financings, strategic relationships and for day to day general corporate matters.  However, Michael believes in being more than just an attorney, but a trusted advisor and friend, a consigliere, for his clients.  He has been part of a multitude of life (and even generational) changing transactions for his clients and could not be happier for them.
Prior to his current position, Michael co-founded a firm focused on entrepreneurs that merged with a global law firm. 
Michael has a BA from Tufts University and a JD from Brooklyn Law School.  He currently resides in Brooklyn, with his loving wife and two amazing children, Tyler and Céline.
x close