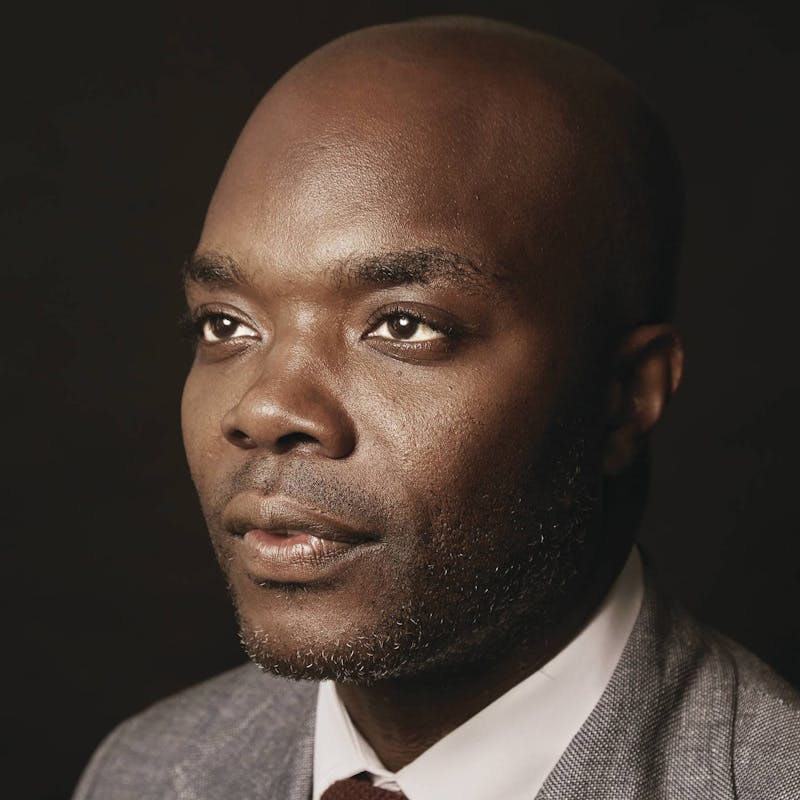 Rudy Cline-Thomas
Founder and Managing Partner, Mastry Inc.
Board Member, Fifteen Percent Pledge
Rudy Cline-Thomas is the founder and Managing Partner of MASTRY, an alternative asset manager focused on Venture Capital, Sports, Real Estate, and Media.
MASTRY Ventures is an early-stage tech venture capital fund that is focused on software, fintech and consumer marketplaces. The portfolio includes investments in Datadog, Zoom, and Uber. In 2023, MASTRY Ventures acquired a majority stake in Athletes First, the leading NFL sports agency, representing premier athletes including Aaron Rodgers and Dak Prescott to name a few.
Through MASTRY Properties, Rudy strives to uplift underrepresented communities by investing in redevelopment projects. Their premier investment is a $1B joint venture with Tishman Speyer to rebuild Harvard University's new Entrepreneurial Research Campus.
As a producer, Rudy has been recognized for his work on "The Scheme," a Sports Emmy-nominated documentary on HBO. He also founded The Players Technology Summit in partnership with Bloomberg. This event offers a platform for tech, venture capital, and sports communities to discuss trends in tech investing with leading athletes.
Rudy serves on several advisory boards, including those for Salesforce, Gucci, Jumia Technologies, Zuora, Fifteen Percent Pledge, Global Communities, and Providence College's Board of Trustees. He also co-owns the Leeds United Football Club (LUFC) in the English Premier League and the Hapoel Tel Aviv Football Club in Israel.
x close